"influences of expressionism, neo-folklore, post-modernism, and avant prog rock are organically intertwined… dynamic, emotional, and moving composition" - Igor Gorely, Recyclable Sounds
San Diego based progressive rock eight piece, Fistfights With Wolves blurs the boundaries of classical chamber music and hard rock by weaving epic narratives with their development driven compositions. Two drummers and two singers combine forces with saxophone, bass, guitar, and keyboards for a diverse sonic experience that has been described by critics as "Totally artistic","Dynamic, emotional, and moving," "Smart, and truly very good," and "Beautiful".
With members that have competed in classical competition, fronted big bands, led choirs, played in symphonies, and worked in incredibly diverse forms of music, their various backgrounds have combined into the musical force that is Fistfights With Wolves.
Composer Mathew Rakers leads the band with a musical open mindedness that allows for every song to be a unique experience, held together by an intuitive logic born out of his lifetime in music. With an ever growing cult following, Fistfights With Wolves continues to impress audiences with their intense live performances and their rare musicianship.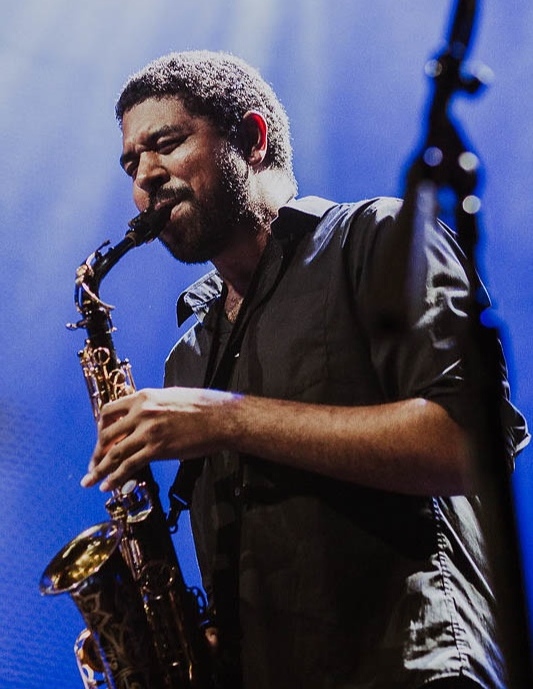 "Fistfights With Wolves produces a musical sound that stirs the imagination with their lightly psychedelic, totally artistic, progressive rock." - Kristy Walker, ListenSD
"… influences of expressionism, neo-folklore, post-modernism, and avant prog rock are organically intertwined… dynamic, emotional, and moving composition…" - Igor Gorely, Recyclable Sounds
"Smart, and truly very good." - Rock Progressif, Sorties de l'Annee Courante
"Wow… that was beautiful." - Not So Serious Radio
"… everything I've listened to by you guys is epic. There's a lot of different themes and parts to it, not just your typical verse, chorus, bridge, outro… it's more structured like a classical piece." - Sunshine Sound Podcast
"Fistfights With Wolves is THE best band" - Jason York, Punk Rock Food Drive
"(They) take cues from prog rock, video games, and gypsy jams to dizzying and delightful ends." - Chad Deal, The San Diego Reader
Booking
FistfightsWithWolves@gmail.com
Photos by Kristy Walker